What is Low Level Light Therapy (LLLT)
Over the last decades, LLLT (Low Level Light Therapy) also known as LED technology has become highly popular in esthetics and body care. Safe and painless, LED therapy is the preferred method whether to relieve pain in case of muscle injuries, or to improve skin imperfections.
With phototherapy pioneers findings, LLLT has been studied to better understand light healing effect on the cells. Choosing the right wavelength is crucial in light therapy while cells reactions are different depending on the wavelength they've been exposed to.
Simply the Best LLLT System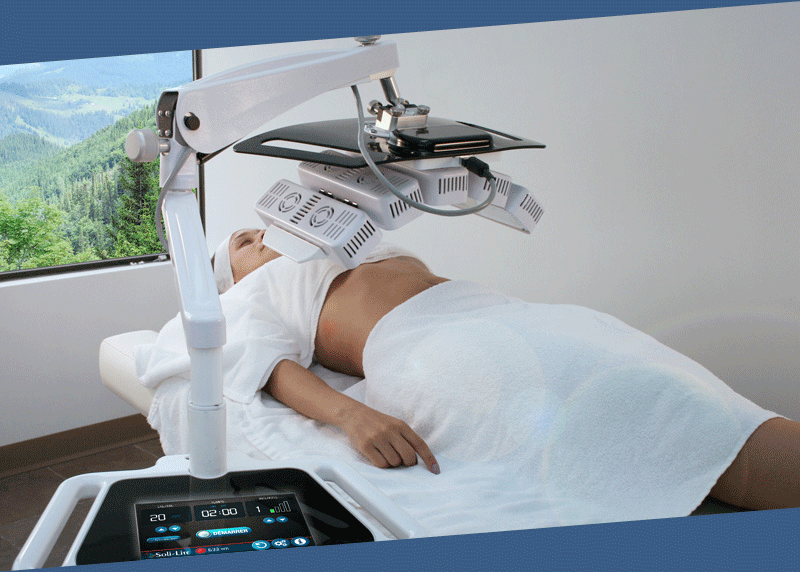 Soli-Lite is a high-end photobiomodulation system using a new generation of monochromatic LEDs to offer enhanced power and more steadiness of the wavelength. The reaction of the tissue to the exposure will highly be accelerated due to the increase of the intensity.
Care Duration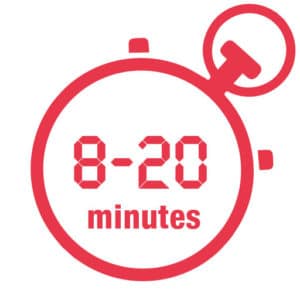 depending on skin condition and type of treatment.
The Soli-Lite system is based on LLLT to stimulate the metabolic activity of the cells. The cells will absorb light and use this energy to repair and regenerate. The intensity of the flow will range from 30 to 150 mW/cm2 at a distance of 1 to 15 cm from the skin.
Who may benefit from this treatment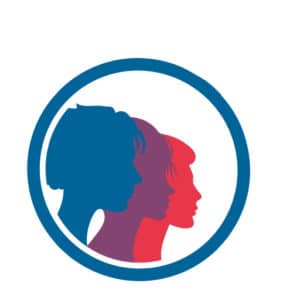 All types and colors of skin,
including black and mixed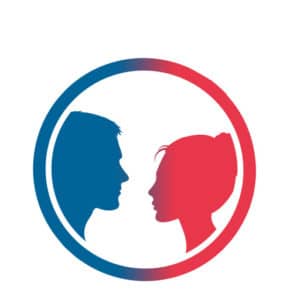 Men and women of all ages
Next Generation LLLT
New generation high-intensity LEDs with integrated lenses that control the flow emission angle. Moreover, the power of the LEDs is a key factor to ensure the efficiency of the treatment. High-intensity LEDs mean more effective and shorter treatment.
Exclusive cooler: Soli-Lite is equipped with a unique cooler preventing the wavelength to vary and ensuring optimal parameters during the session. The flow intensity remains constant thanks to Soli-Lite's unique cooler that keeps the wavelength stable. Exposure is maximized leading to superior results.
Mobile panel: Soli-Lite features a mobile arm allowing to adjust the panel to multiple height positions to fit all treatment beds. Moreover the mobility of the LED panel allows to treat either wide skin areas or to perfectly frame narrow surfaces.